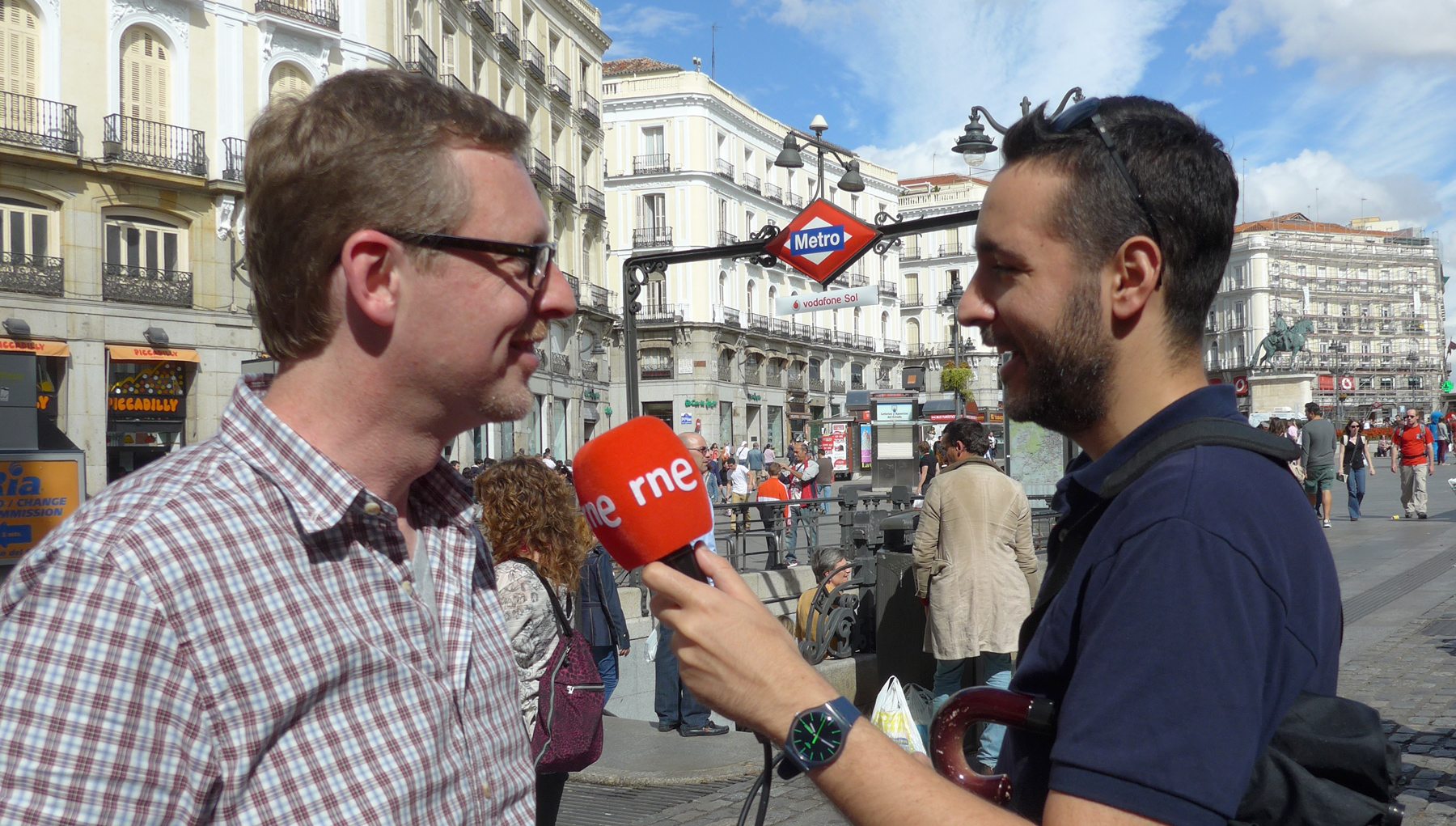 Welcome to the online home for tour guide & guidebook author, Robert Wright. Since 2004, he's blogged about his explorations, observations & travel expertise. Also, his walking guides to Buenos Aires & Lisbon are for sale exclusively here. Enjoy your stay!
---
Buenos Aires city guides
With an urban area of almost 13 million people—32% of the nation's population—Buenos Aires is an urban explorer's paradise. Its grid street plan is easy to navigate, remarkably flat terrain makes getting around easy & the city's immense size urges walkers to continue on & on. Buenos Aires experienced a long, overdue rebirth after the 2001 financial crisis & its charm continues to bring tourists back… even if economic troubles continue. Possessing a rich & complex history, Buenos Aires has much of interest often hidden in plain sight. The following guides reveal the city in fascinating detail:
---
Lisbon city guides
One of the most visually stunning of all European capitals, sunlight bounces from the Tejo River onto pastel buildings stacked on several hills. Amazing views are everywhere… if you can survive the uphill hike. Lisbon has a marvelous public transportation system but is also an ideal city for walkers since distances are quite manageable. Unafraid to mix a bit of the modern along with its stunning Baroque architecture, the city remains pleasantly lived in, homey & welcoming—at least outside the overrun Baixa. The following guides reveal the city in fascinating detail:
---
Alcobaça guide
---
Biography

Working as a tour guide in Spain & Portugal means several months of travel every year… a wonderful opportunity for Robert to deepen his knowledge of the Iberian peninsula. His main interests—whether for work or for fun—are history & architecture. Click below if you'd like to know more about his journey.
---
Other projects & feedback
Globe Trekker
Guided Lonely Planet host Judith Jones around Recoleta Cemetery, Series 16
"…a great-big-thank-you for guiding our little group in Buenos Aires. Your knowledge and passion for the subjects & sights we visited truly enhanced our knowledge of the history and culture of that marvelous city."
Wiley Cornell, Buenos Aires · 2004
Rick Steves
Interviewed by Rick Steves for over 10 radio programs about Portugal, Argentina & cemeteries as tourist destinations… aired on participating NPR affiliates
"…the highlight of our trip. We felt instantly comfortable with you, and your stories were great. Didn't feel like a tour, felt like a walk through an amazing place with a guy who happened to be an insider."
Bob Gavrich, Buenos Aires · 2007
Time Out: Buenos Aires
Wrote a guide to Buenos Aires architecture for the Autumn 2013 issue (Full text on the blog)
"Robert's love of Portugal reawakened my spirit of curiosity & love of travel… a wonderful story teller with a wealth of knowledge of history, art, contemporary issues, politics, and customs."
Susan Rose, Rick Steves Portugal · 2017
New York University
Custom tours for study-abroad students & location scout for their Buenos Aires promotional video
"Robert's presence was a highlight of the trip. His knowledge, enthusiasm, and love of Spain and its people was evident throughout. He discussed the issues and culture like a real person, not a canned speech… He treated everyone with great respect and attended to people's needs quickly and effectively."
Raymond Williams, Rick Steves Spain · 2018